HARMONY AND WELLBEING
with ROLFING
Breathe easily, walk effortlessly, stand uplifted, sit relaxedly, move efficiently, live serenely and perceive consciously.
OR: Easy breathing, effortless walking, uplifted standing, relaxed sitting, efficient moving, serene living and conscious perception.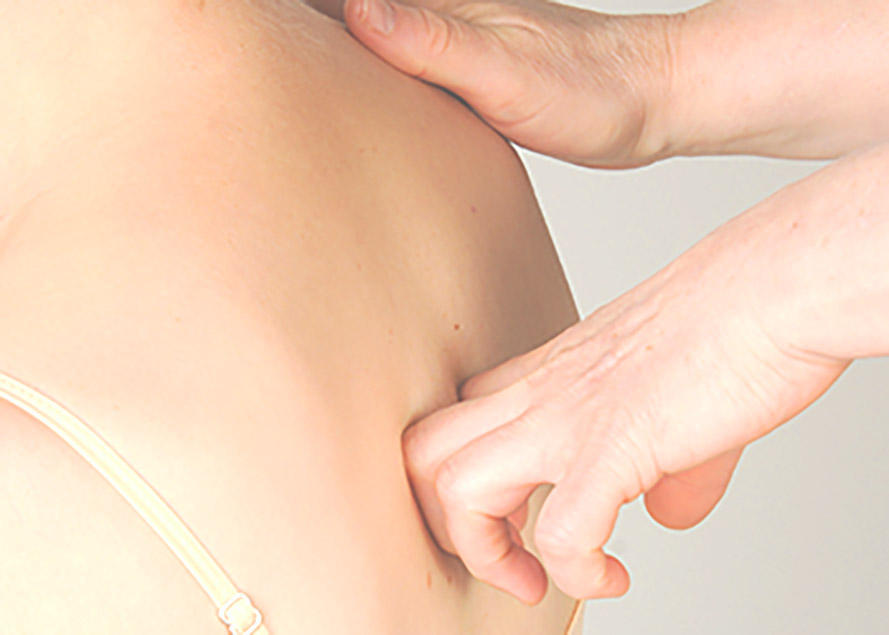 Rolfing® Structural Integration (SI) is a method of body work, which applies differentiated touch and pressure to resolve holding patterns and aims at balanced body structures and movement.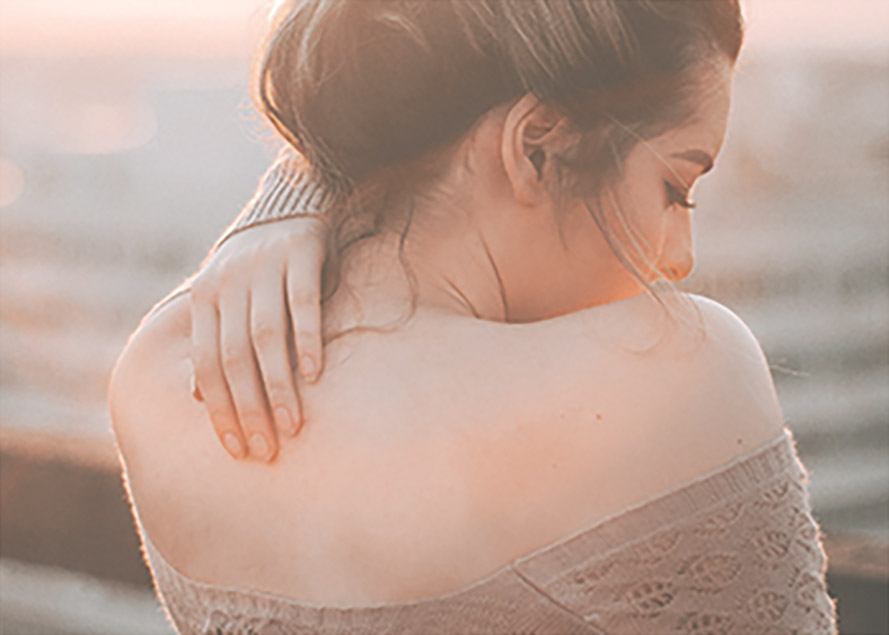 Scars leave behind traces on and in our body – they may cause restrictions and irritations. Even a small scar may lead to structural changes and restrictive consequences.
"Ich fühle mich wie 10 Jahre jünger, leichter und ohne Einengungen."
"Interessant zu spüren wie leicht und tief die Schultern sein können, fühlt sich offen und gut an."
"Es ist mir erst gar nicht aufgefallen, aber meinen Arm
kann ich wieder voll bewegen, ohne dass er weh tut."
"Bin ganz erstaunt, was mein Körper alles kann,
hätte nicht gedacht, dass das möglich wäre."
"Diese Woche kam ich ohne Schmerzmedikamente aus."
"Ich stehe aufgerichteter und das bemerken andere auch."
"Habe wieder angefangen zu Lesen,
das hatte durch die Gesichts- und Kopfschmerzen keinen Spaß mehr gemacht."
Bodywork and movement training are based individually on each client's initial situation and resources. Manual work and learning exercises for self-help are part of the sessions, so clients can sustain structural changes.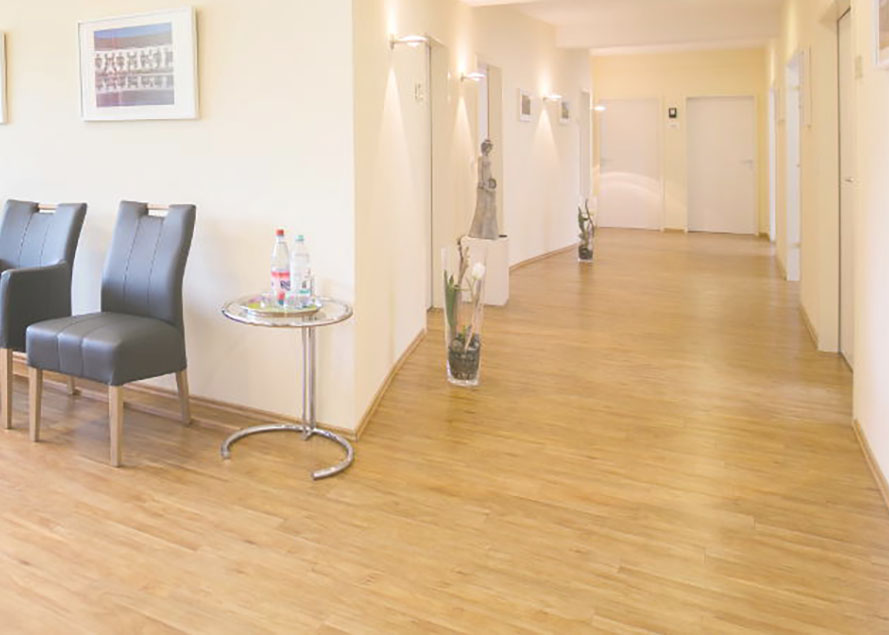 You find us right in the center of Koblenz, within minutes from the Main Railway Station (Koblenz Hauptbahnhof). Our rooms are accessible via elevator. 
Would you like to give Harmony and Wellbeing with ROLFING to friends and familiy?
Gift vouchers may be ordered and shipped. Please use the > contact form
VIDEO-BEITRAG: BODY IN BALANCE (EN/DE)
Body in Balance is a movie about the revolutionary work developed by Ida Rolf, which is practised by many Rolfers around the world.